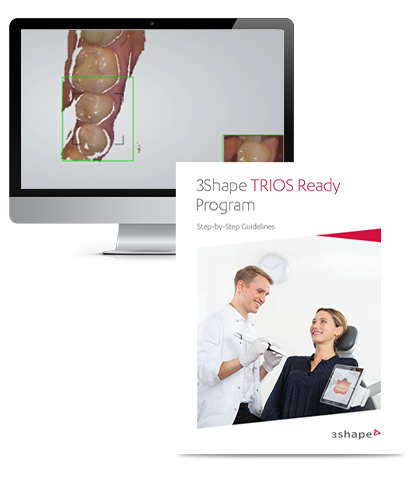 3Shape TRIOS Fundamentals
In this section of the training you can learn everything that you need to get started using your TRIOS. It can also be used as a refresher if you have already used TRIOS before.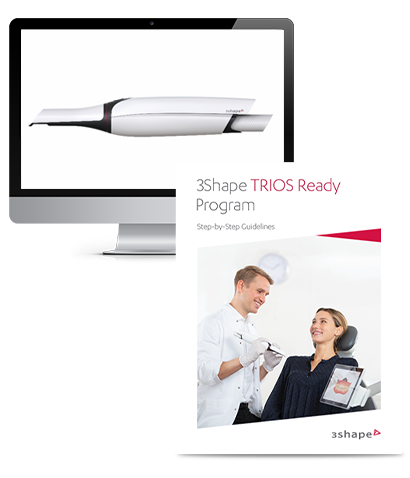 Set up and administration
Here you can find information on how to unbox, connect and configure your TRIOS scanner depending on the model you have purchased.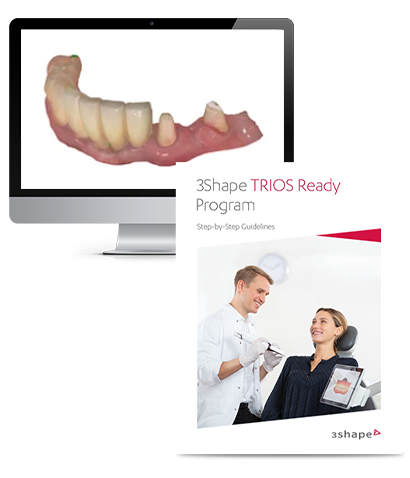 Treatments
From single unit crowns, through implant treatments, all the way to full denture workflows, TRIOS enables you to offer a wide range of treatments to your patients. No matter if you are interested in offering orthodontic treatments such as clear aligners or sleep appliances, this section will show you how to scan and engage with patients.
Having a technical issue with Community? Report it to [email protected]
From Jan 1, 2022 3Shape will no longer sell Indirect Bonding Studio. Customers will receive support for this product until Dec 31, 2023 and after that date receive free perpetual license based on country's regulatory rules